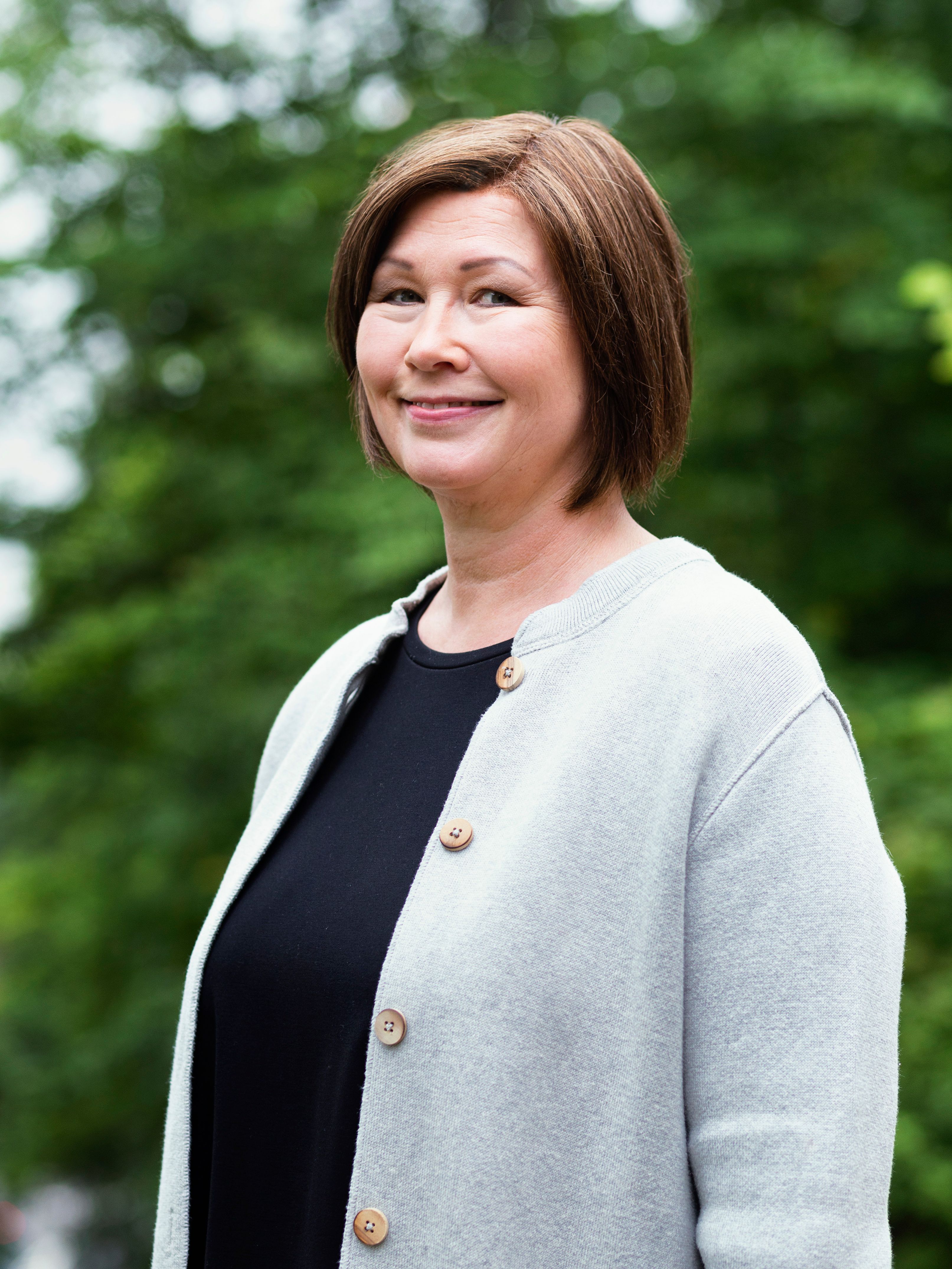 Milla Bruneau
Executive Director
,
Lahti – European Green Capital 2021 project
MILLA BRUNEAU is the Executive Director for the Lahti – European Green Capital 2021 project. Prior to this she has led several international tv- and film-companies.
Her experience for the Green Capital initiative evolved from her political career as a decision maker in the Lahti City Council since 2013. Her interest in city politics rose from following the determination Lahti had in its urban and environmental policy solutions. Also the conscious decision of her family settling in Lahti attracted her interest in the decision-making process of her hometown.
Bruneau has made use of her career of more than 20 years in the entertainment business, and in particular her accredited leadership and communication skills as well as the international business skills, in her political career. This has resulted in receiving a lot of political responsibility in a fairly short time.
During her first term Bruneau acted i.e. as the chairman of her own political group (National Coalition Party) and as a member of the Lahti City Board. During her second term in office, she already became the chairman of the Lahti City Council and was the first woman in the city's history to do so.