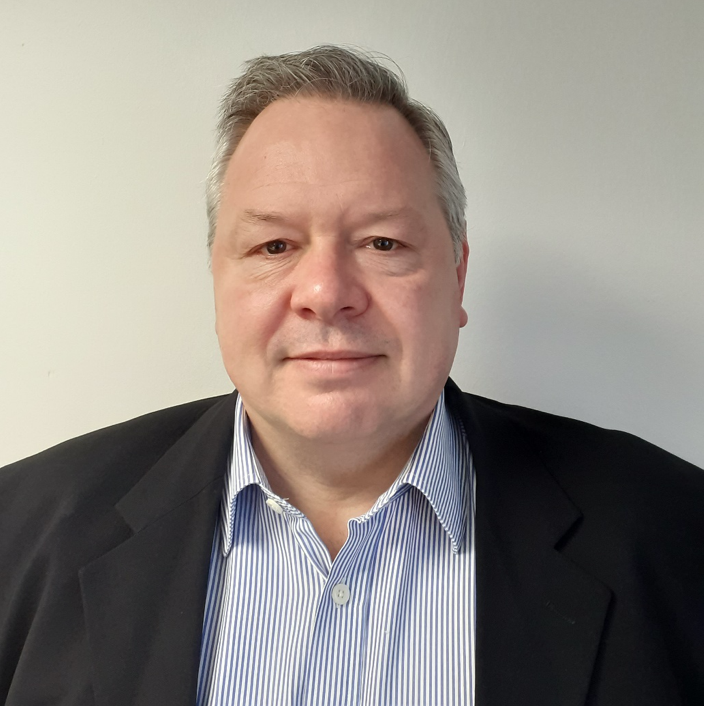 Nigel Hallam
WPL Service Manager
,
Nottingham City Council
Nigel had a law enforcement background before joining Nottingham City Council.
He has been instrumental in the development, implementation & operation of Nottingham City Councils Workplace Parking Levy (WPL) scheme which is the first of its type in the western hemisphere.
He has worked to develop technological solutions to robustly gather data in the most efficient manner to achieve effective delivery and performance of compliance and enforcement tasks associated with the WPL scheme.
Nigel is a key player in sharing Nottingham City Councils experiences and learning with other local authorities around the country.
Nigel also manages the Workplace Parking Charge (WPC) scheme which is the Councils internal car park management scheme which aims to offset the Councils WPL liability.